To avoid an artwork charge, ($40) all logos/graphics should be in vector format. Overall layout and type-setting should be left to our professional staff. If a specific font is preferred, please let us know (if you do not know the font name, a description of what you are looking for will help—script, handlettering, block etc). Additional Setup fees may be incurred depending on the complexity of the  design but that will be discussed before moving forward with the order.
Proofs are available upon request. First proof is at no additional charge. Subsequent proofs needed due to changes requested by the customer will be an additional $15 charge per proof.
Orders are shipped UPS or USPS prepaid with shipping and handling charges added to the invoice.
We can drop ship direct to multiple locations. 
Etched awards cannot be returned. Blank pieces must be returned within 10 days. You will be credited full price less 20% restocking fee and cost of shipping. Please contact us at (337) 984-1414 within 2 days of receiving damaged, defective or miss-etched product for credit and/or replacement options. 
Colorfill is available in a variety of colors. Contact our staff for more info.
Please allow 7-10 business days from art approval for shipping. We will make every effort to accommodate your needs.
We do our best to meet the needs of all rush orders. Additional charges may apply to cover extra costs involved in completing your order. Please do not hesitate to call, 337-984-1414 and/or email us to find out if we can accommodate your request.
You have until 2:30pm on the day your order was placed to cancel your order for a full refund. If cancelled within 24 hours a 20% restocking fee will apply. Orders cannot be cancelled once proofs have been sent for approval unless prior authorization is received.
Once a custom order has been accepted it cannot be cancelled. Custom orders are made to your specific requirements and cannot be returned.
For orders picked up in the store, claims must be made within 24 hours of the pickup. You can email a claim with pictures to sales@awardmaster.com. For orders that have been shipped, claims for breakage must be made 2 days upon receipt of shipment. In the event of breakage, be sure to save all cartons and packaging for inspection. Please make sure to take pictures of any damages that occurred during shipping.
Products shown on our website are only a small sampling of our capabilities. Contact an Awardmaster staff member for a consultation regarding your exact needs. Also, please note, many of our vendors are having supply shortages and shipping delays. We will do our best to get the part you requested and in time for your due date. If an item is out of stock or cannot be received in time, we will be happy to provide alternatives.   
Liability for correct use of a trademark rests with the customer. We reserve the right to photograph or show as samples, items produced by us without any liability on our part as to trademark or artwork rights. Most of the logos shown on this website are from our customers and used for display purposes only. Endorsement of any products should not be implied in any case. All photographs are the sole property of Awardmaster. Any use without prior written consent is strictly prohibited.
All orders must be paid in full upon inception of order. We accept all major credit cards. Alternate forms of payment are accepted. No items will be released till full payment is received, unless it is to be billed to an approved open charge account.
Prices and products offered through our website are subject to change without notice
The approval process is the most crucial step in any personalization business. Customer is responsible for and must supply exact spelling. Once customer approves artwork liability shifts to customer. By placing an order with Awardmaster for any product in this website, customer agrees to all terms and conditions.
Partnerships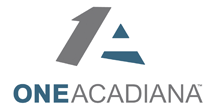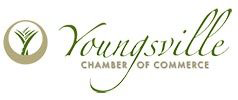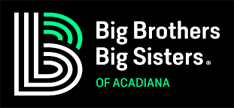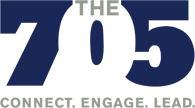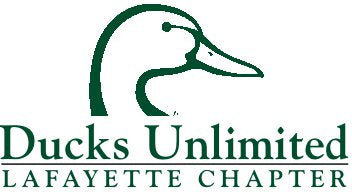 Officially Licensed