Reasons to Choose a
Custom Award
Personalization Counts!
Receiving an award is already a moment to remember. Instead of just another trophy on the shelf, make it a trophy worth receiving and remembering.
Company Branding
Your company has a brand! It's important that it shows in everything that you do, especially your awards. Stick to the company brand with a custom designed award specific to your brand.
Customization is Important
Ever look at an Award and just want something more. Standard awards are great but it's always great to have the ability to customize the product!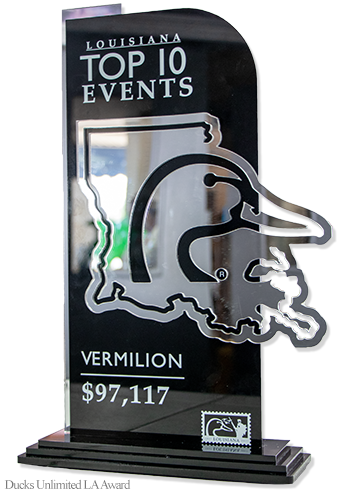 Creativity is Key!
The wow factor is always our goal when design a custom award. We want everyone from the company to the recipient of the award to be impressed and feel honored to receive the award.
An Award to Remember
Let's be honest, it feels great to get an award at any level. If your looking to give an award thats memorable, then custom is the way to go!
Think of the Possibilities
Nothing is off limits when it comes to custom. It can be as complicated as you request or as big as you want it to be.
How to
Design

Your Custom Award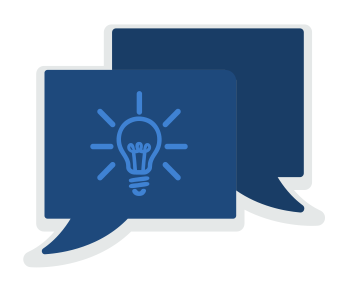 #1. Contact Us with Your Ideas!
Call or email us with your request. We'll ask you a few questions to help us understand your event and the type of award you want. We will show all of the design possibilities, material choices, and discuss any other details you have in mind for the awards.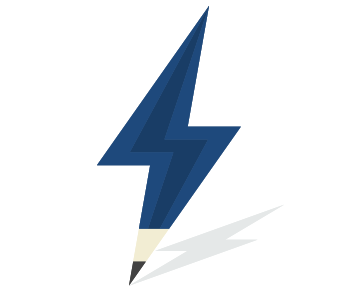 #2. Our Designers get to Work.
Your custom award is brought to life by our team of designers. You will receive digital renderings of your award so you can see what it looks like before continuing. We will illustrate the size, materials used, and include a quote with the rendering.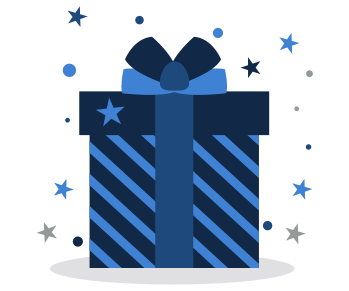 Your custom award is assembled by our team of production associates right here in Lafayette, LA. Our production managers oversee the manufacturing of every award to assure that every piece holds up to our accuracy and precision standards.